Looking For Quality Civil Or Agricultural Services?
Looking For Quality Civil Or Agricultural Services?
We Are The Premier Choice In South East Queensland
Welcome to
AGS Civil
With over 20 years experience, we can provide civil construction services and plant hire in Brisbane, Logan City, Ipswich, Beaudesert and beyond.
We provide a range of civil works such as detailed excavations, road works, bulk earthworks, subdivisions and more.
When you need civil contractors that you can rely on, AGS Civil is your premier choice.
Looking for Civil Construction Companies in Brisbane? Trust AGS Civil
When it comes to shopping for civil construction companies in Brisbane, you are looking for a business that can offer many different services. It's not just about a variety of services, though that is undoubtedly a factor. The kind of civil construction contractor you want in your corner will espouse key values such as reliability, integrity and safety, as well as excellent work and the ability to communicate and collaborate closely with your team.
At AGS Civil we operate our business on our Core Values
Reliability
Consistent, confidence and above standard. We pride ourselves on being reliable and efficient. You can have peace of mind knowing we'll complete your project on time without compromising quality.
Excellence
Outstanding performance and safety with innovation. With more than 20 years of industry experience, you can rest assured AGS Civil will offer a professional and efficient service.
Integrity
Unquestionable ethical practice making a difference.
Collaboration
Achieving superior outcomes by working together.
Commitment
AGS Civil are fully committed to being with you every step of the way of your project. We'll be there to answer any questions and help when needed.
What to Expect from AGS Civil Regarding Civil Construction in Brisbane
At AGS Civil, we want to be your civil contractors in Brisbane, and we want to play that role in part because we check all the boxes that we know clients are seeking when they hire civil companies in Brisbane.
Here are just a few things you can expect us to bring to the table:
Versatile Service Range
First and foremost, we go out of our way to meet whatever needs our clients might have. That means being ready to provide a wide range of service needs. Are you looking for plant/equipment hire? Look to us for dozers, graders, loaders or excavators—among other gear.
Do you need someone who can handle detailed excavations or other earthworks? Give us a call. How about road works, drain construction, land clearing, demolition projects or subdivision construction? We can handle all the above and more.
Collaborative Approach
You might be calling upon us for our gear, our crews or civil construction experience, but it's still your project. We recognise this fact, which means when you hire us for your civil works in Brisbane, you can trust that we will take the time to understand your vision, to communicate with you throughout the project and to collaborate with your people to achieve a superior result.
Background of Experience
Our company itself is relatively new, but our team isn't. Our director Greg Horton has been working in civil construction for more than 20 years, and much of our team has just as much experience in the industry.
We hold ourselves accountable through our accredited internal management systems that are adaptable to your requirements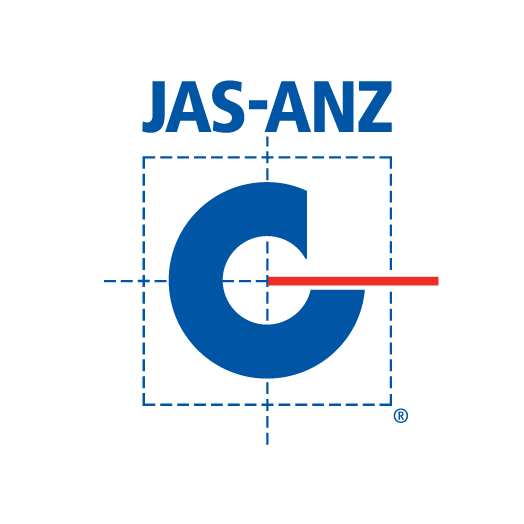 Problems AGS Civil Addresses
When you partner with AGS Civil for your civil construction in Brisbane, one of our top goals is to help you avoid the common problems, pitfalls and pain points that tend to plague civil construction projects. These might include:
Equipment breakdowns. Equipment problems can derail a project and knock it off schedule, potentially costing huge sums of money in downtime and missed deadlines. When you do your equipment hire through us, you won't have this problem. Our machines are carefully looked after and maintained to ensure worksite reliability.
Sub-standard work. Never hire a company for civil construction if there is any chance, they might deliver sub-standard work. It's not a risk with us: we are third-party accredited and carry out all our work to an ISO standard.
Why Trust AGS Civil as One of Your Civil Construction Companies in Brisbane?
Between our experience, our values and our above-and-beyond approach to guarantee a safe and productive worksite, we believe we are precisely what you are seeking in civil construction companies near Brisbane. Contact us today to learn more.
Recent Projects
Every project comes with its own needs and challenges. Tell us your priorities, and we'll fill them to your satisfaction.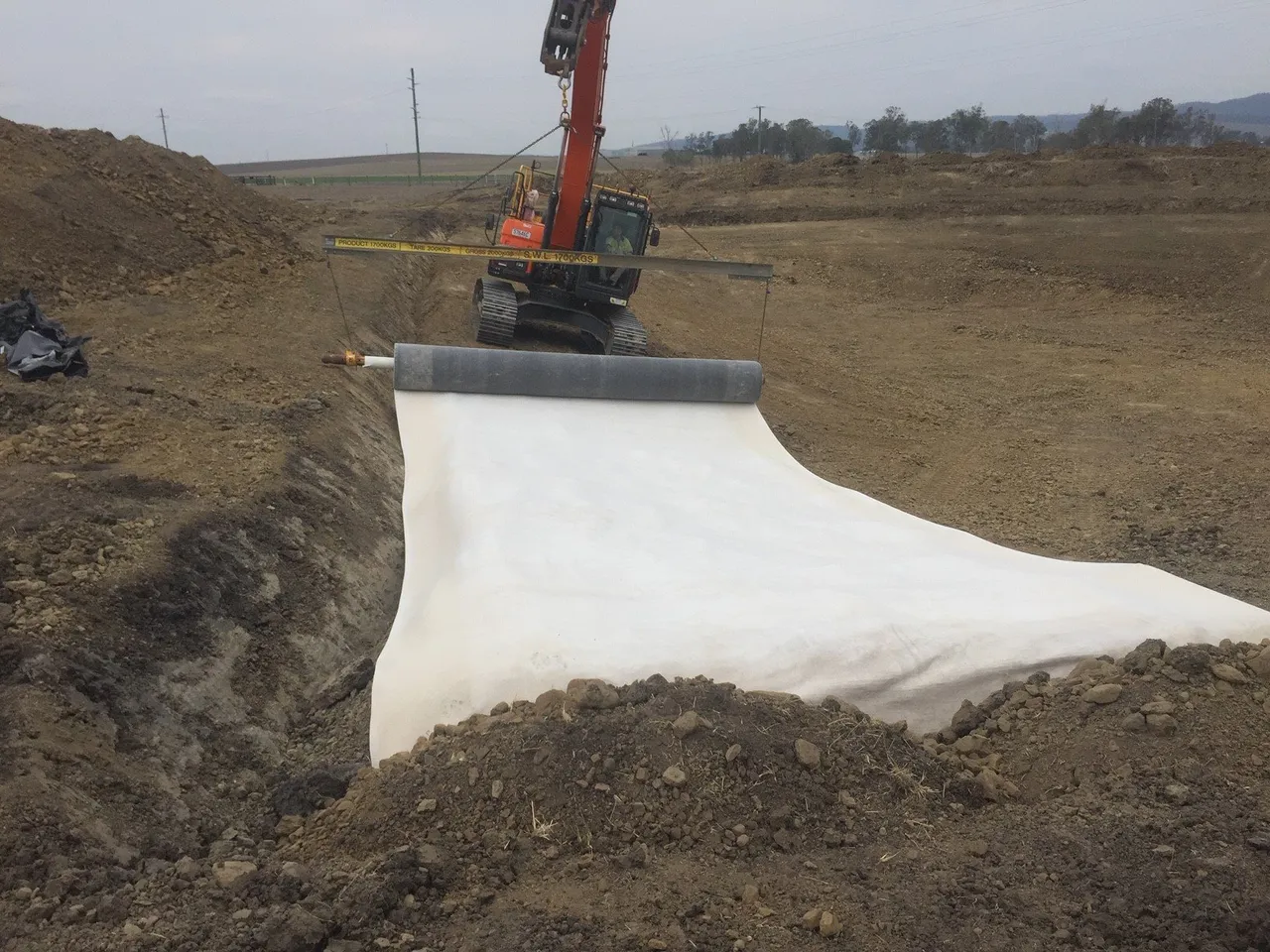 Great service, highly skilled operators
AGS Civil are fantastic to deal with. The operators were efficient, knowledgeable & polite. We are very happy with the work done and the price. Highly recommend!
Greg gave solid advice with a high level of professionalism, was very responsive to any request we had, care in detail with quick completion & outstanding communication. We take genuine pleasure in recommending both him and AGS Civil.
We are currently using AGS Civil for Project Management and our experience with this Company has been excellent. The professionalism is of the highest standard and is continually displayed from site staff to their administration department. I would have no hesitation in recommending AGS Civil for all things earthmoving