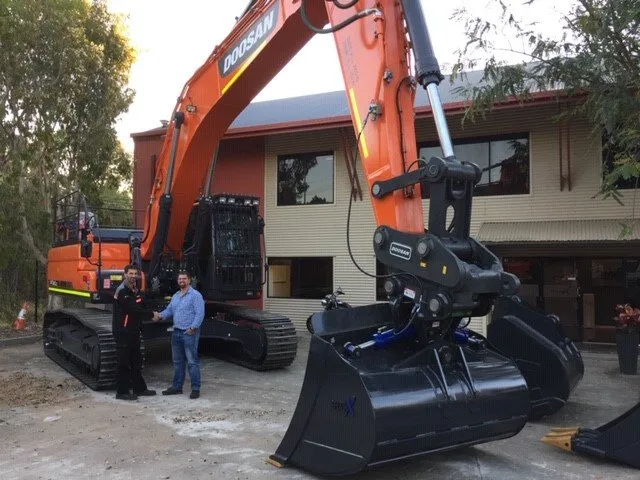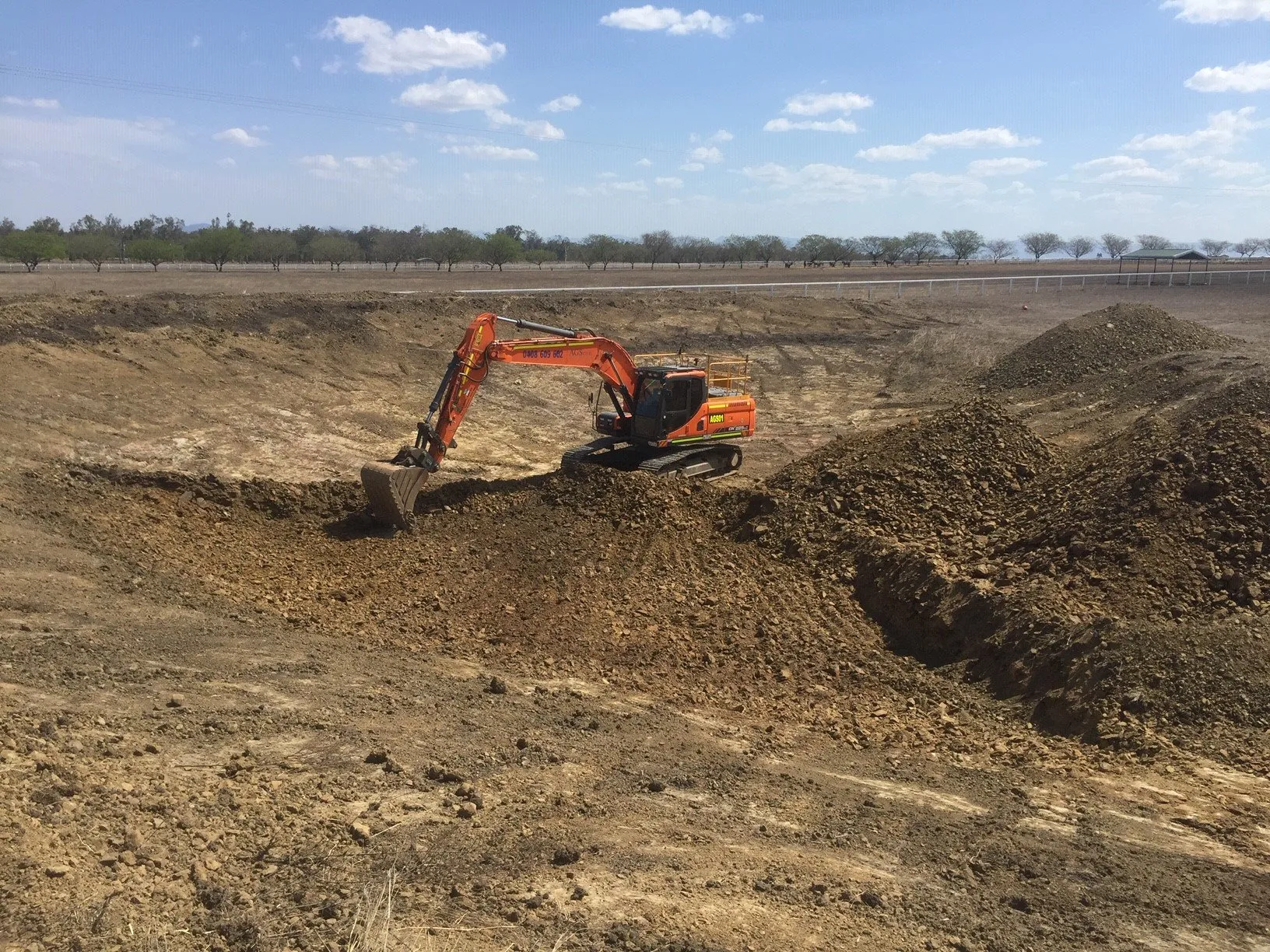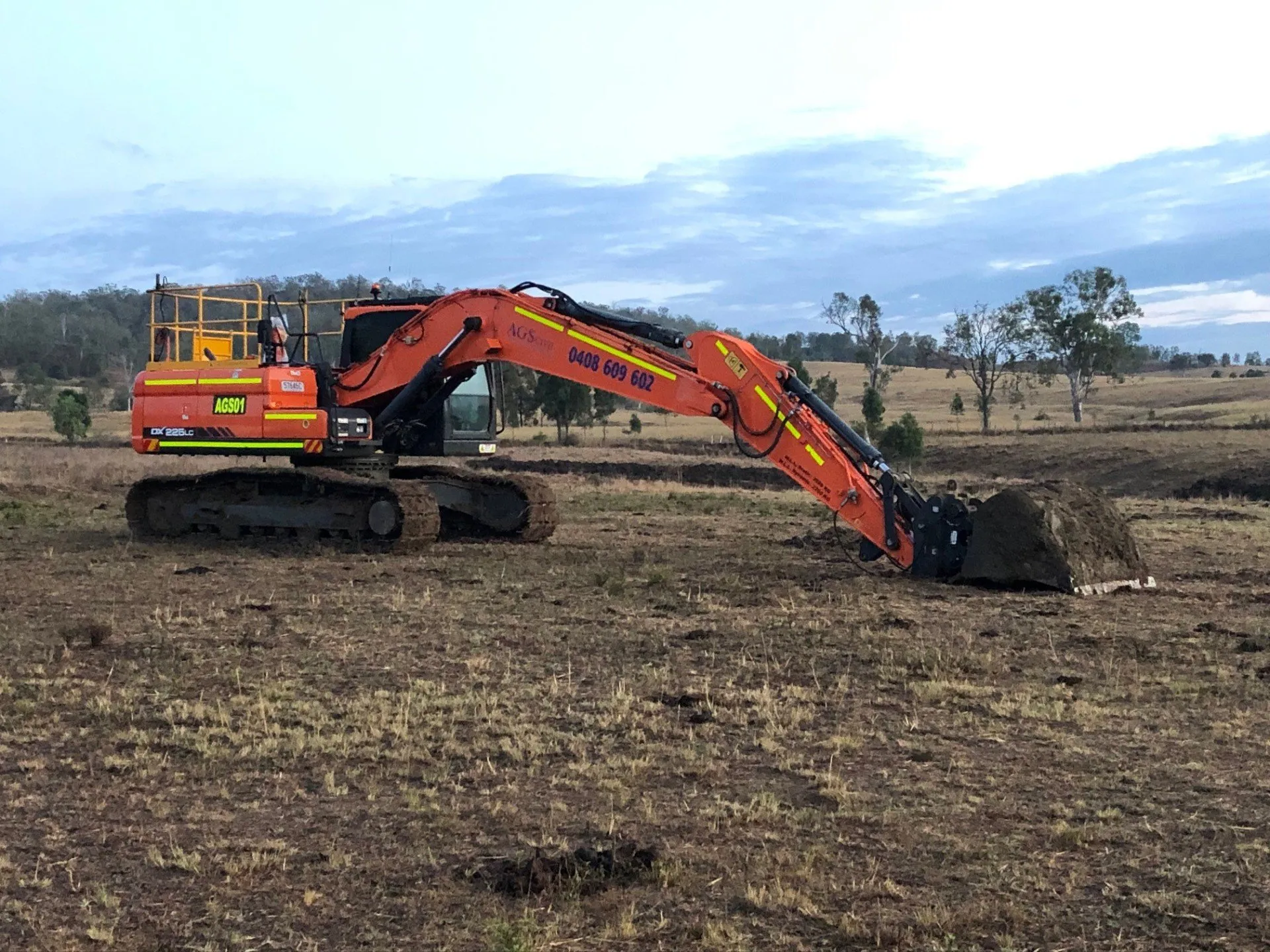 Our business operates by our five core values of reliability, excellence, integrity, collaboration and commitment.
When you hire the team at AGS Civil, you'll not only receive experienced and skilled operators but also well-maintained and regularly serviced machines.
Welcome to
AGS Civil
We have had the opportunity to provide a diverse range of services for a varied customer base.
From road construction to bulk earthworks, detailed excavations to agricultural solutions and service installations for subdivision projects, we're able to handle all projects across South East Queensland.
Greg Horton is the hands-on practical Director of AGS Civil. After working in the agricultural, forestry, demolition and civil industry, Greg has developed over 20 years of expert experience starting from an all-round operator and working his way up to project management.
At AGS Civil, we believe there is always a common-sense approach to every project that allows us to deliver civil construction projects on time with cost savings.