At AGS Civil, we provide a wide range of services from drainage installation to contour bank construction across South East Queensland.
All Services
We have experience working on projects of different natures and sizes and are happy to discuss the needs of your site.
Our fleet currently has a range of excavators, dozers, skid steer loaders, rollers and water trucks which are offered at highly competitive rates and used for a diverse range of projects.
We're the earthmoving contractors that can complete your road works, bulk earthworks and dam construction on time and within budget.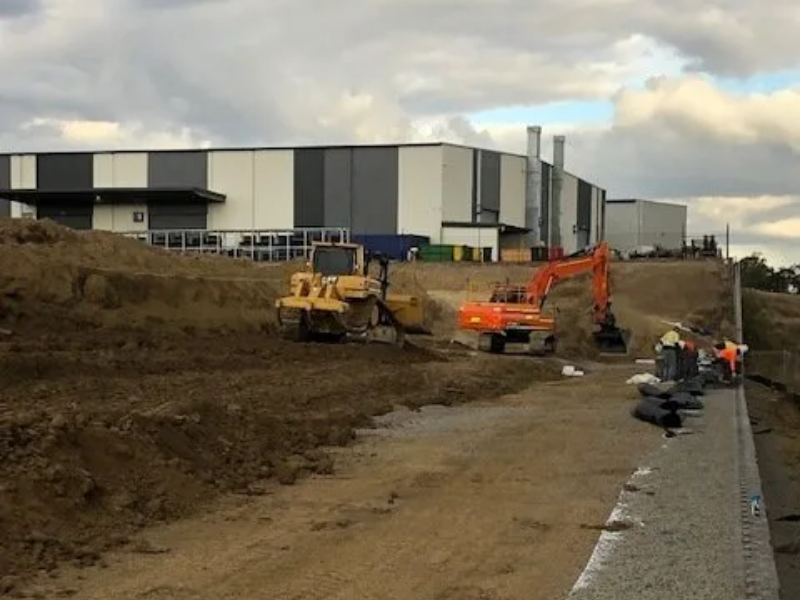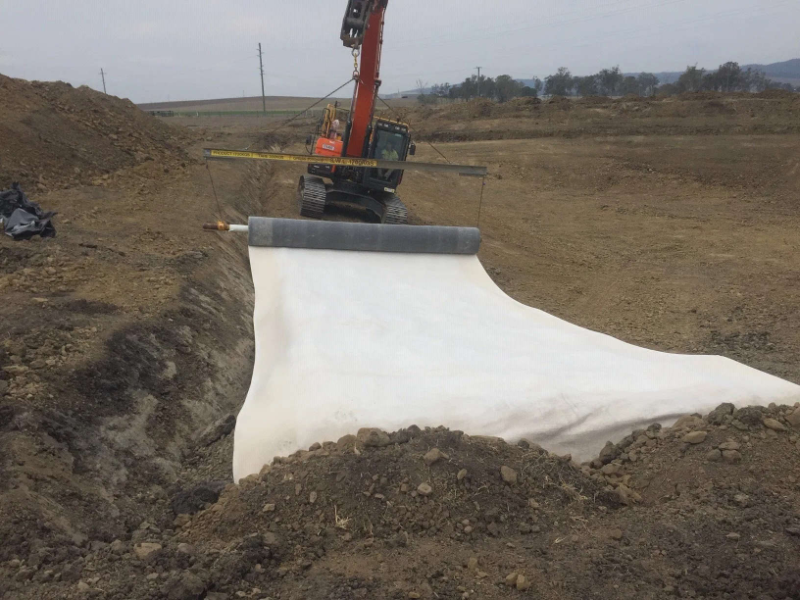 Agricultural Services
Here at AGS Civil, we have a background in providing not only civil services but also agricultural.
We have years of experience completing projects that involved land clearing, dam construction, irrigation development with restructuring, trenching and pipe installation, and contour bank construction.
When you need civil or agricultural services throughout South East Queensland, call the team at AGS Civil.