If you need reliable earthmoving contractors, you can rely on the team at AGS Civil.
We service a wide range of locations around South East Queensland, including Brisbane, Logan City, Ipswich, Beaudesert and beyond.
Earthmoving Brisbane
Hire a Team to Deliver Swift and High-Quality Earthmoving in Brisbane
When you have a large-scale building, renovation, or similar project, you need a company that can assist you with earthmoving in Brisbane. This problematic, involved task is best done by a team that has the right equipment and years of experience behind them. AGS Civil is the ideal company to assist you with your next project. Continue reading to learn more about our experience with bulk earthworks in Brisbane.
Benefits of Hiring Earthmoving Companies in Brisbane
It's no easy task to haul tonnes of earth between locations and clear a space for your team to begin a construction project, but AGS Civil can help you with this, benefiting your work in several ways:
You can speed up the timetable for construction. Even compared to hiring the appropriate equipment, bringing in a team with experience and high-quality machines can make short work of even the largest earthworks in Brisbane.
We can simplify your logistical arrangements and organisational needs. When AGS Civil handles your project's earthmoving needs, you can dedicate your effort to keeping your team active and productive on the job site without worrying about tasks that are not their area of competence.
Our team is third-party accredited to work up to an ISO standard. When you rely on a contracting team that offers this degree of certainty and quality, you can remove an area of stress that comes from not being sure of how well the job was completed.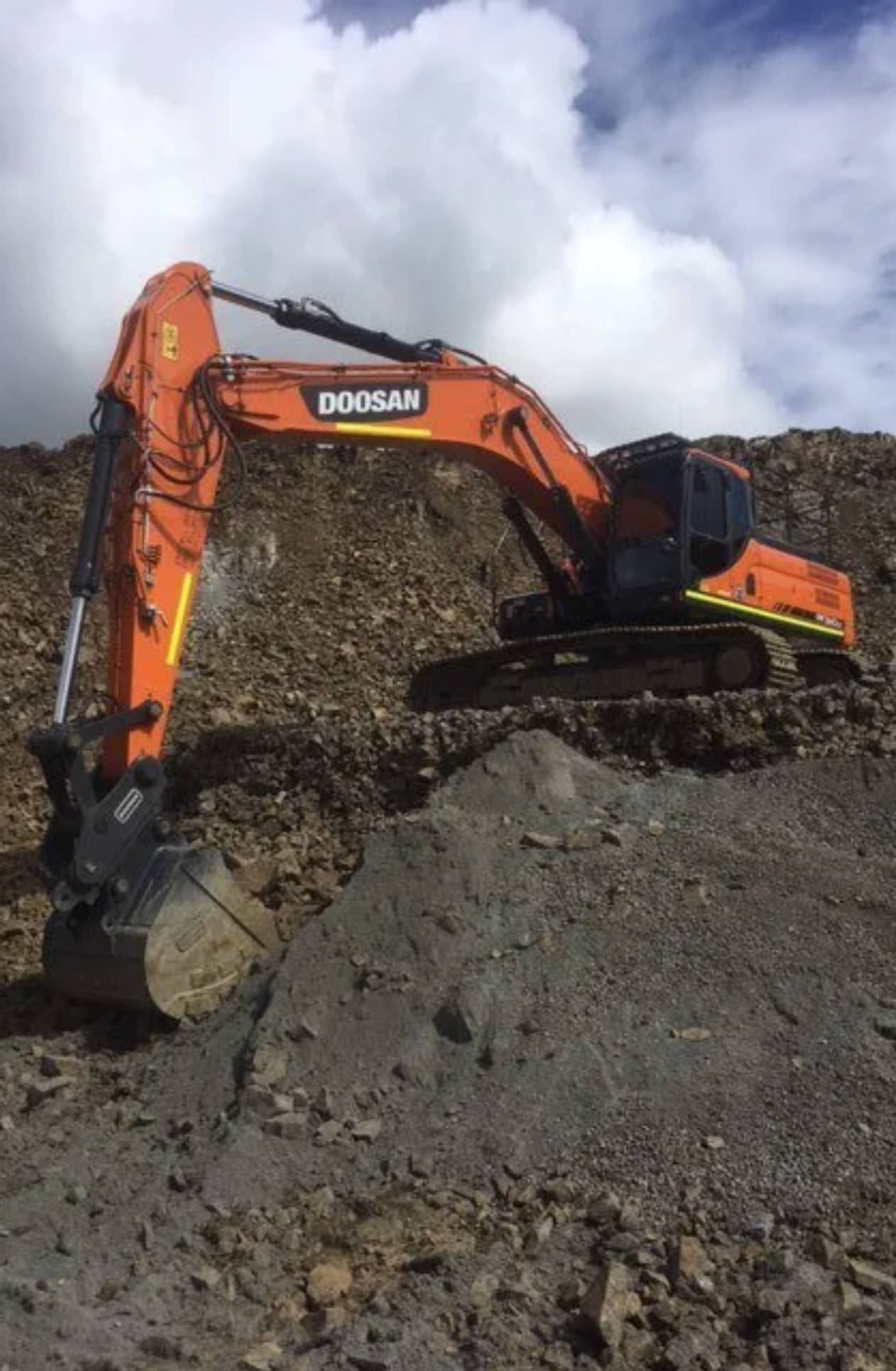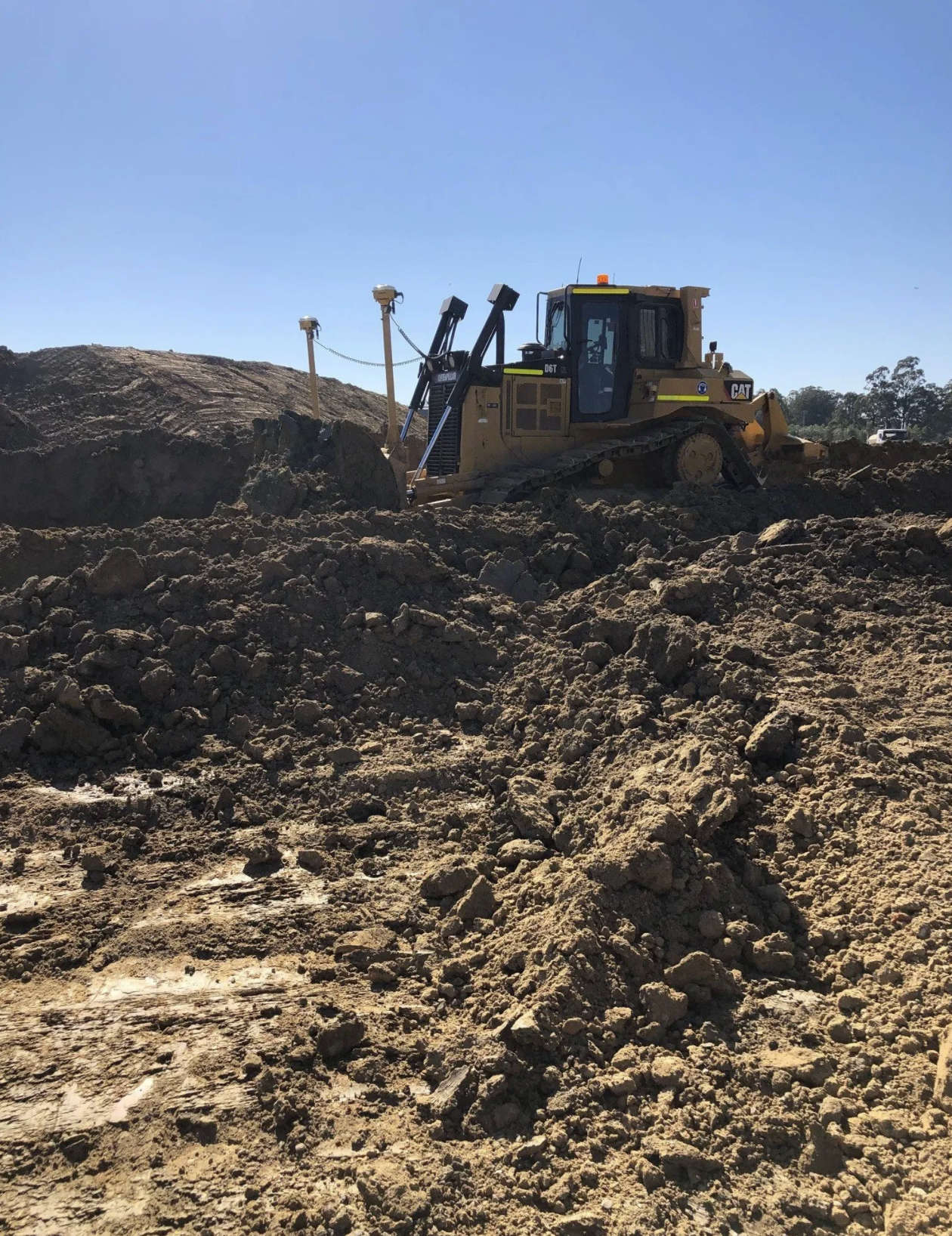 Some of our earthworks projects include:
Cut to fill operations inclusive of Level 1 Supervision
Carpark construction
Industrial subdivision projects
Agriculutural solutions including dam construction to name a few
Related Services We Provide to Civil Earthworks in Brisbane
AGS Civil provides many services, and if you require help beyond those which you'd find at other earthmoving contractors in Brisbane, consider the following options:
Plant Hire – You can find a full suite of equipment available for short-term or long-term hire. Select from diggers, skid steer loaders, dozers, loaders, body trucks, water trucks, and graders. Our plant hire packages include everything your team needs, which we'll assemble into a convenient package and deliver directly to your location.
Road Works – We offer comprehensive road construction services throughout Brisbane and South East Queensland. Our fleet has Topcon GPS-ready excavators are ideal for entirely high-quality road construction anywhere you need it. Our operators have years of experience creating smooth roadways that are ideal for Australian driving conditions.
Common Mistakes People Make Regarding Civil Earthworks Contractors in Brisbane
Even the most seasoned construction contractors make errors, including several common errors that you should avoid:
Don't neglect planning for earthmoving when you're planning or pitching the project to your clients. If you overlook this crucial step during the planning phase, you must adjust everything after the fact to fit a new timetable and potentially delay your project.
You have a choice between plant hire and contracting with our team to take care of the tasks. Generally, our team will be more familiar with our machines, and we can move more swiftly on the project. This added speed is helpful when the project's deadline is fast approaching.
Older machines aren't necessarily more trustworthy. The key factors in determining quality equipment are how well they were manufactured and maintained. AGS Civil uses high-quality machinery and provides immaculate care for their maintenance, ensuring that they function perfectly for each new job.
Avoiding these mistakes puts you in the position to succeed at your project, satisfying your clients and giving your team the setup they need to finish the job.
About AGS Civil
AGS Civil's team has over two decades of experience and focuses on understanding the best equipment for each task. We enjoy the challenge of taking on new work and are happy to work with new clients. Our work has generated a reputation for quality and helped us form lasting relationships with clients who rely on us regularly. Contact us to book a quote for your earthmoving needs or learn more about our services.