At AGS Civil, we pride ourselves on our work and that shows through the quality of works done on our projects.
We are able to diversify with our project work from demolition, bulk earthworks, roads, and small industrial and residential subdivisions.
We've completed a variety of projects, such as:
Project: Residential Subdivision preparation
Location: Holland Park
Client: Private
Date: January 2019
Project Information: Demolition of the existing house and the removal of associated rubbish/vegetation. Clearing and leveling of the block ready for subdivision.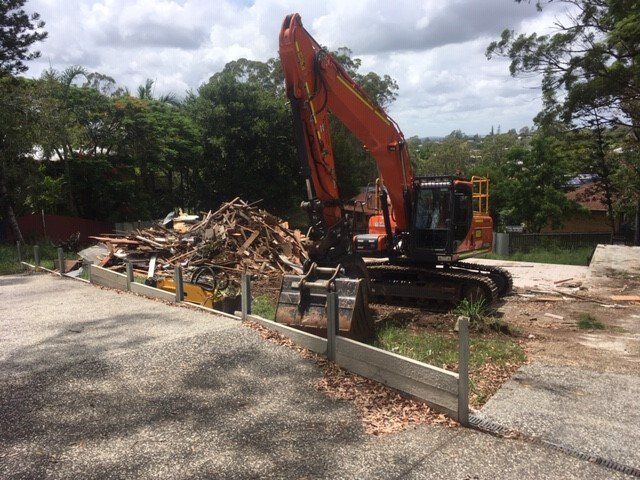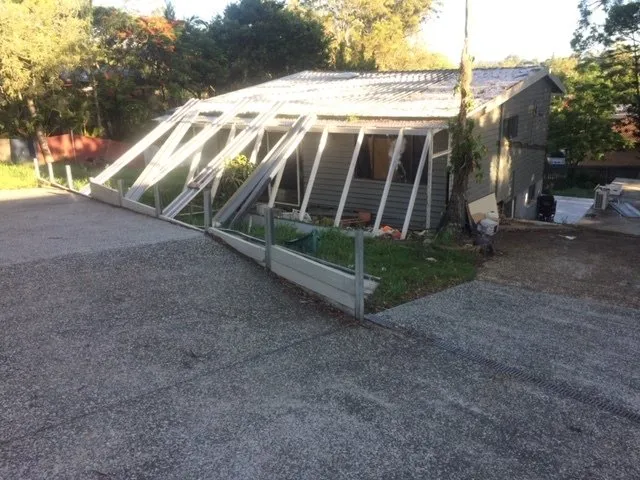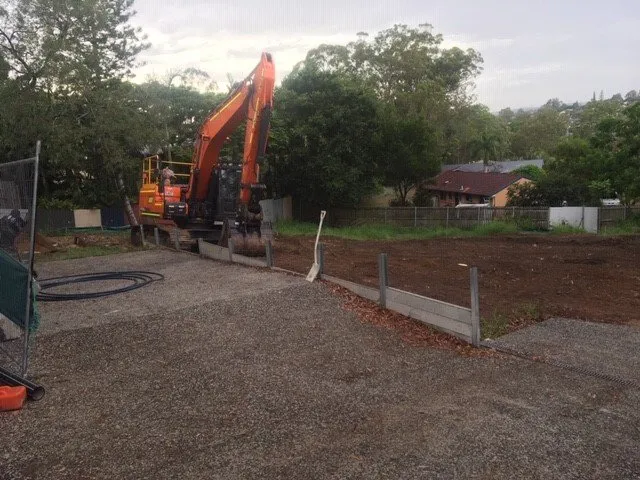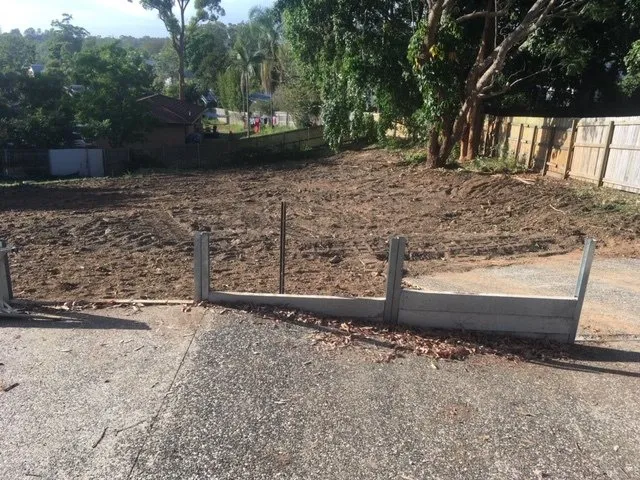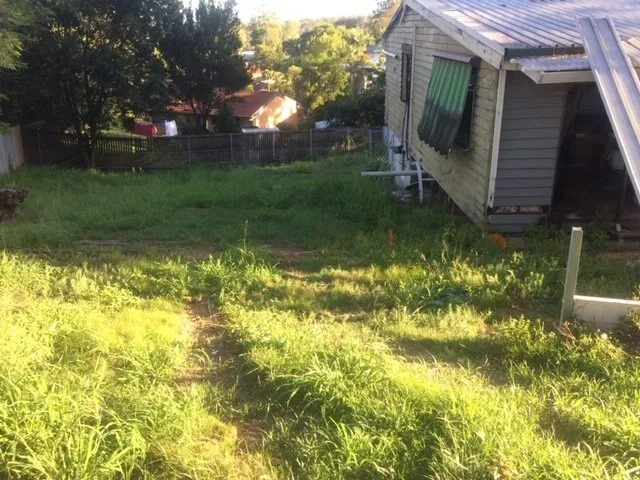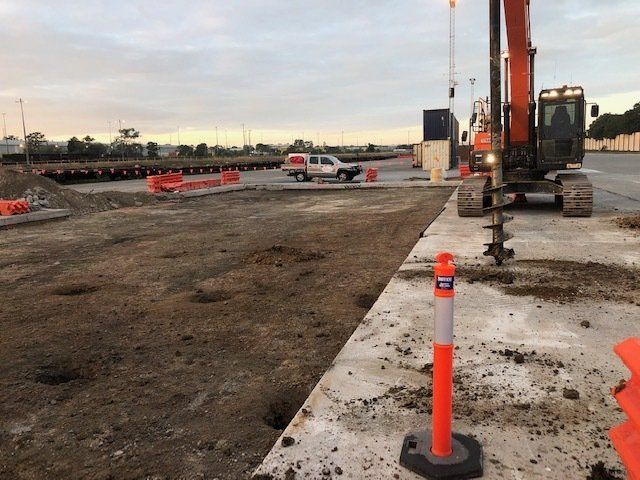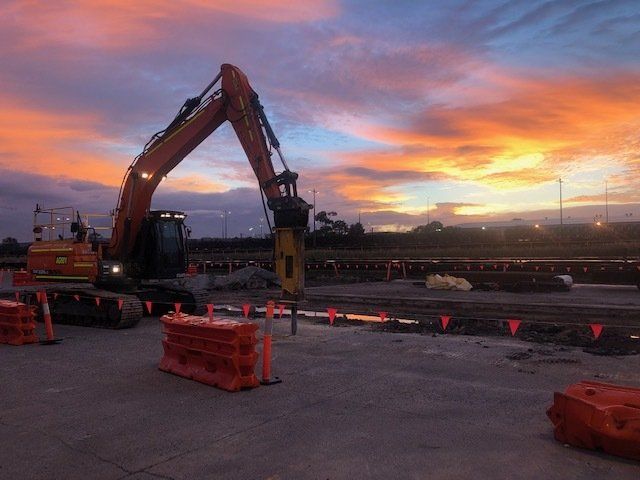 Project: Remove and replaced the failed Concrete Hardstand area
Location: Acacia Ridge
Client: Prestwood Construction
Date: May 2019
Project Information: Remove 5,000m2 of failed Concrete Hardstand for QLD Rail Distribution Yard and prepare the subgrade, including priers for replacement Concrete Hardstand.
Project: Anora Bulk Earthworks
Location: Darra
Client: CIP Constructions
Date: August 2019
Project Information: Foundation replacement for retainer walls, cut to fill of 6,500 m3 under Level 1 Supervision and export of 5,000 m3 excess fill. Backfill of retaining walls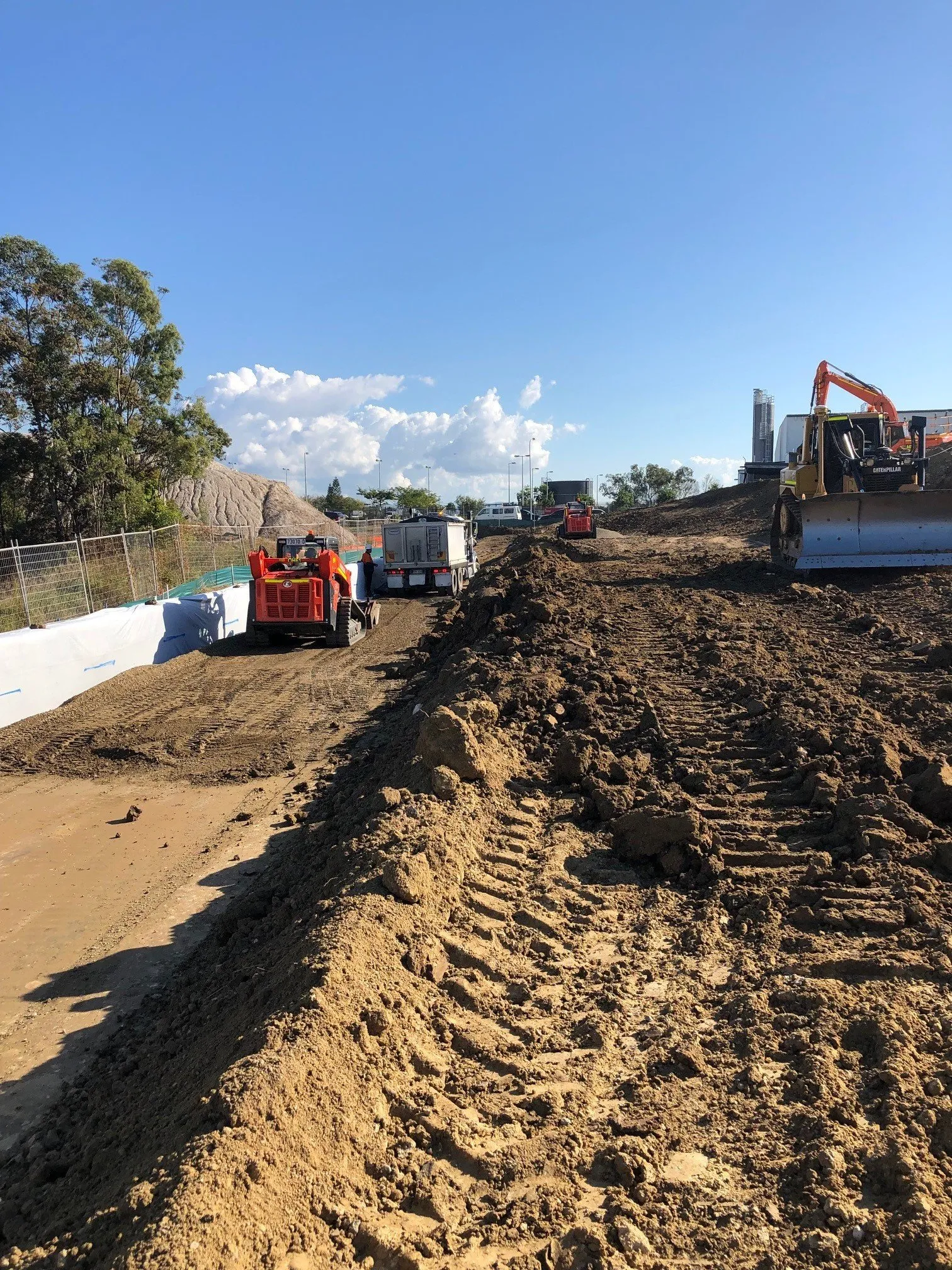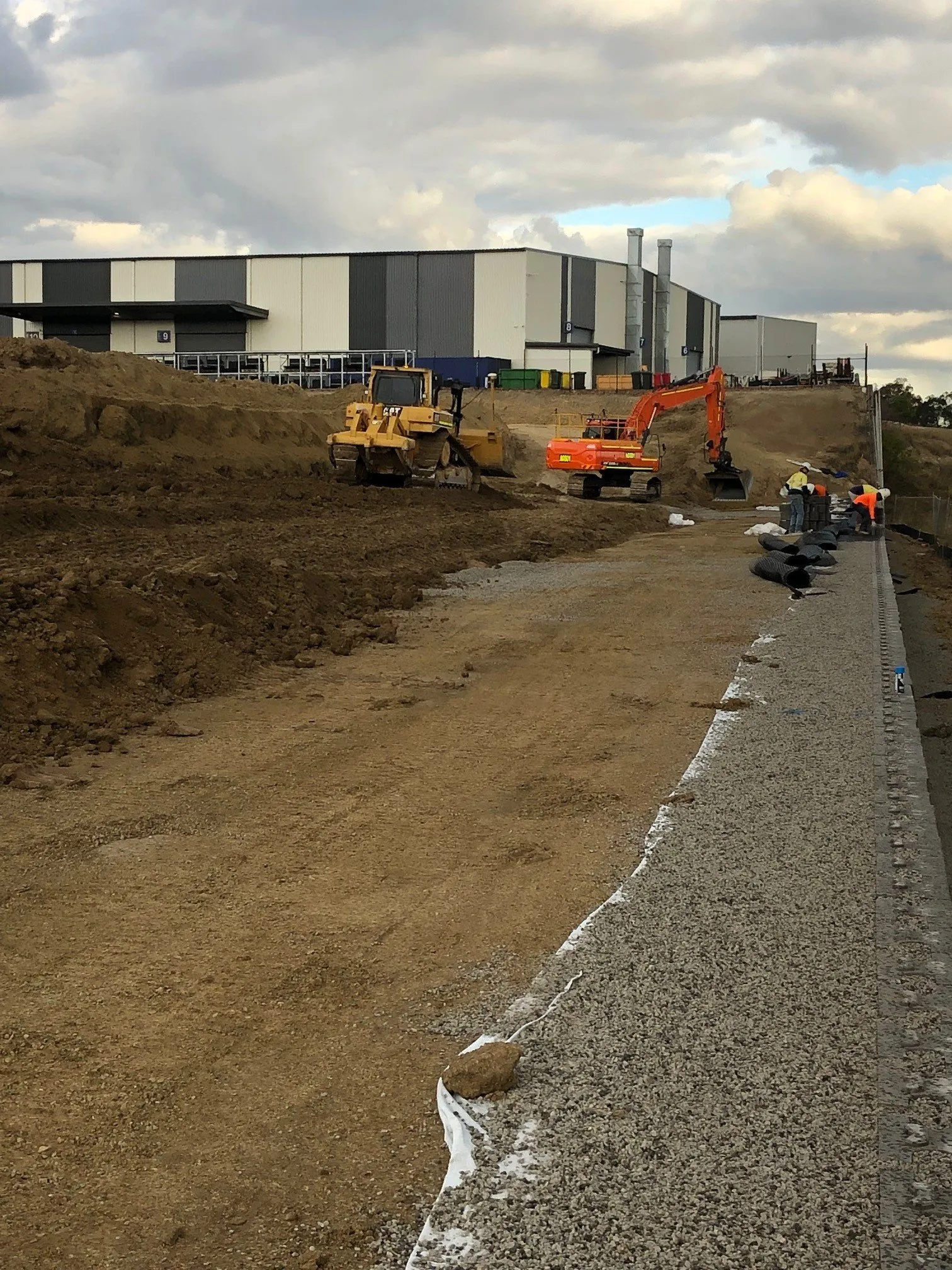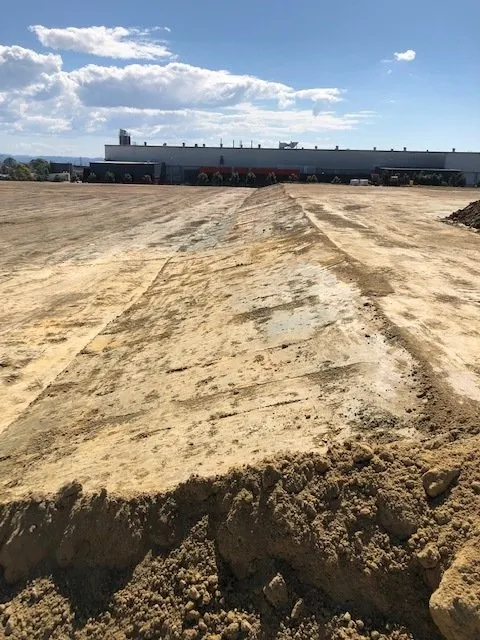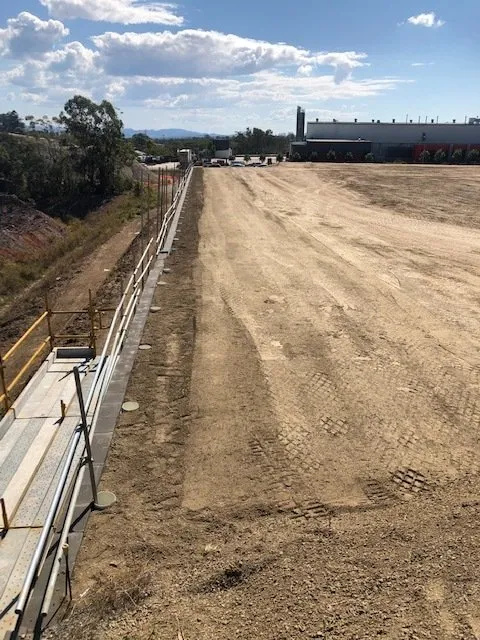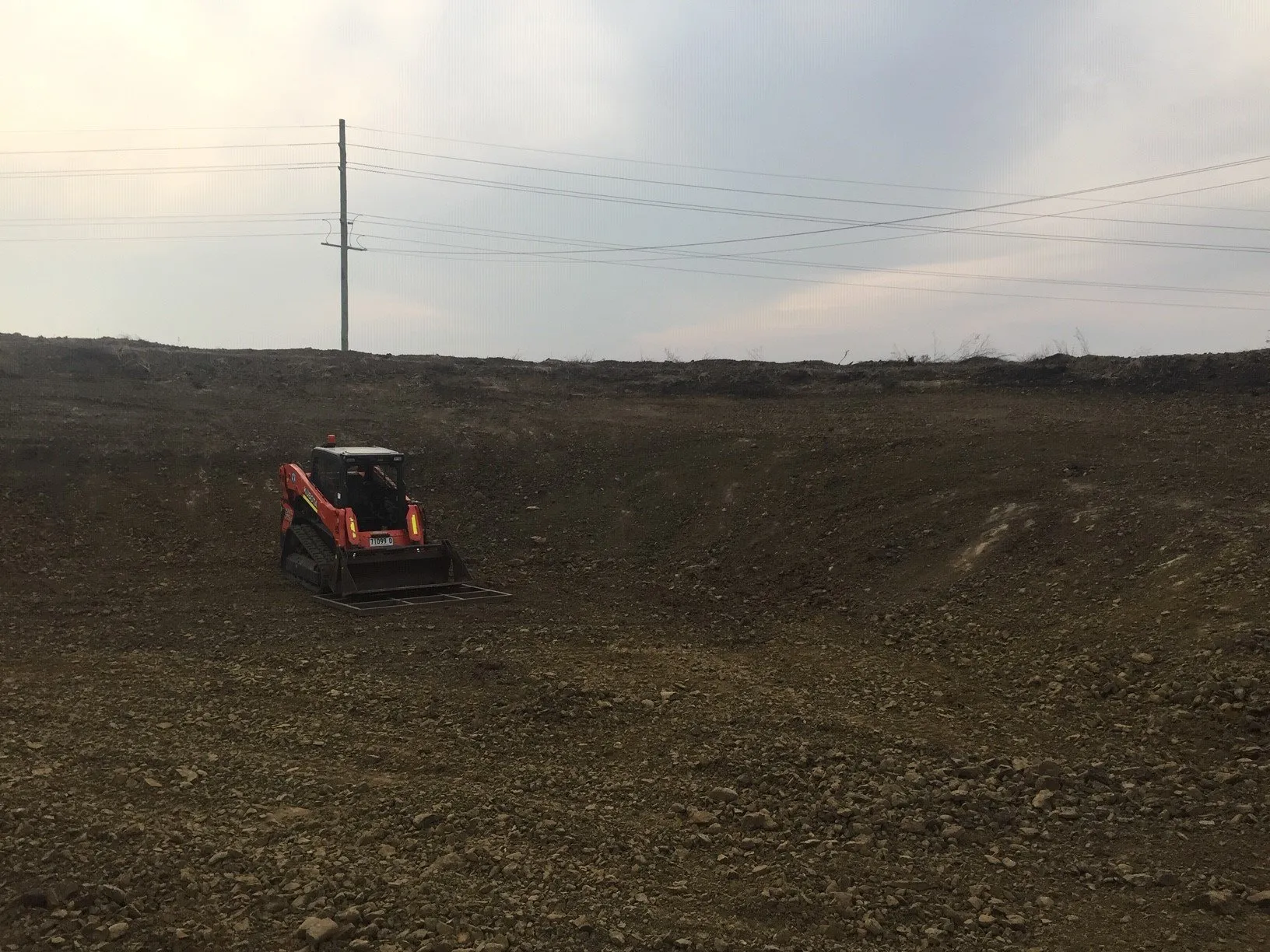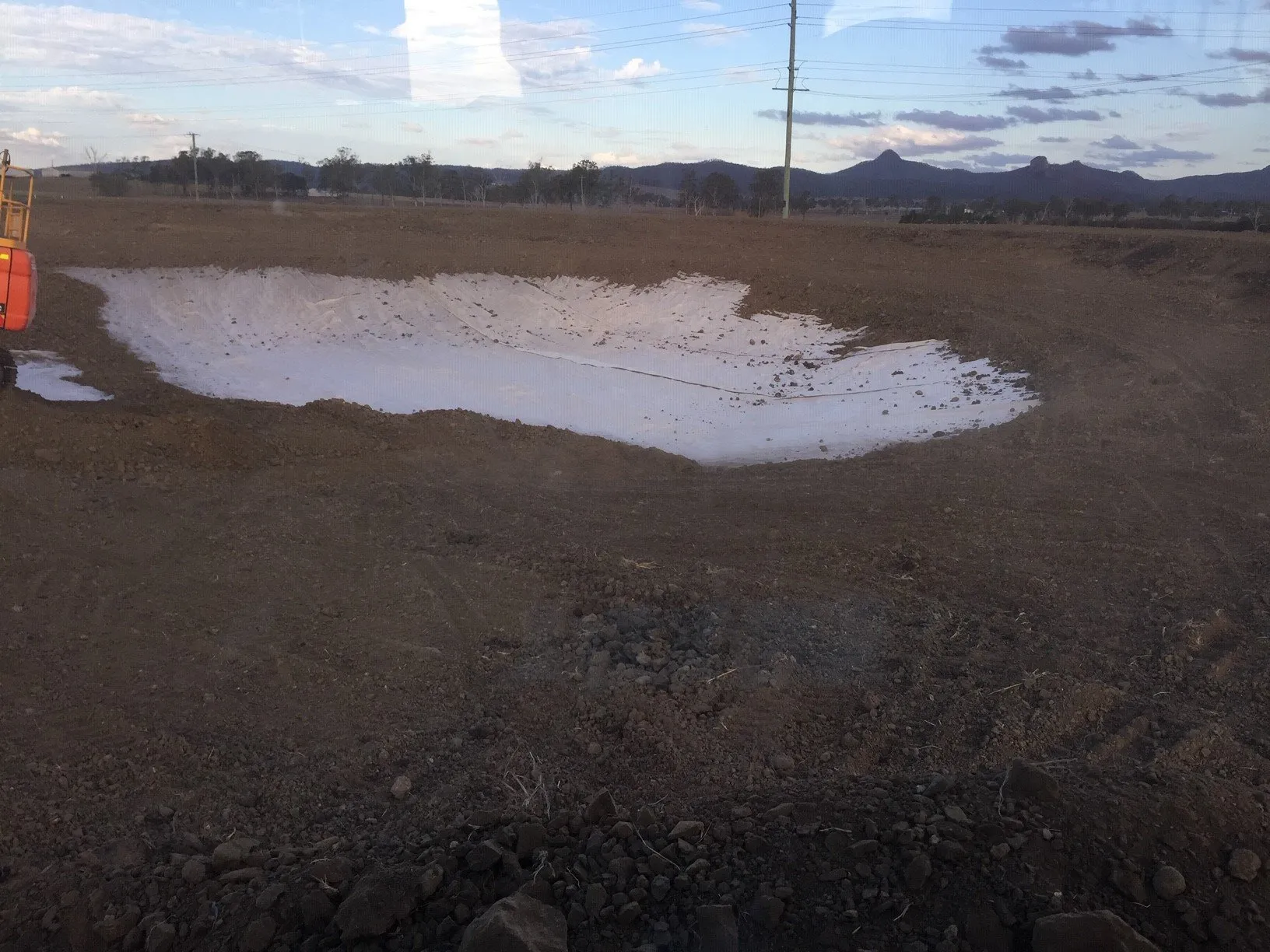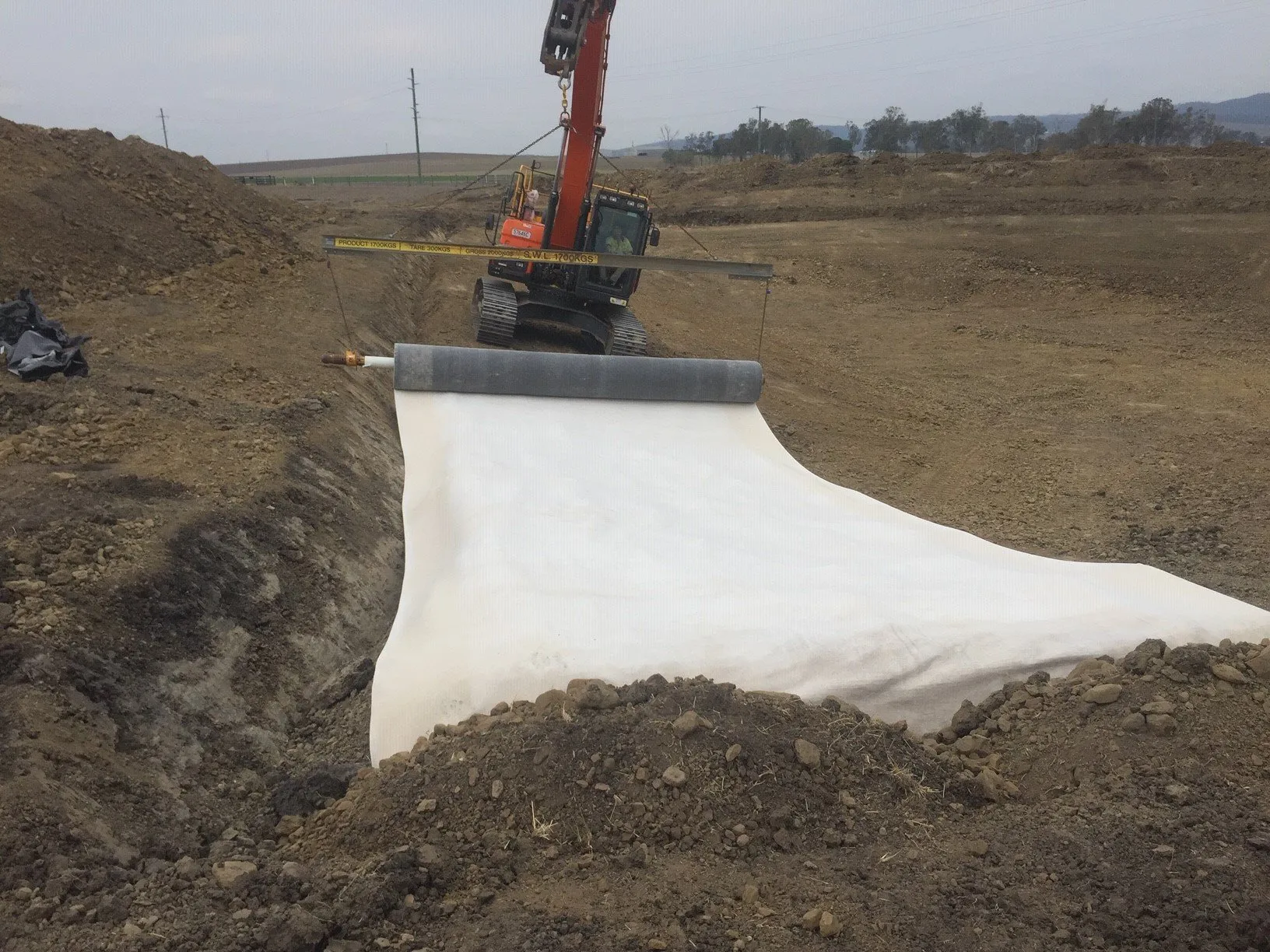 Project: Repair leaking Dam
Location: Peak Crossing
Client: Private
Date: October 2019
Project Information: Desilt and enlarge dam, lining with Bentonite impregnated geofabric for a cost effective sealing.
Project: House pad preparation
Location: Tamborine
Client: Private
Date: May 2020
Project Information: Earthworks associated with cut and fill for a Shed and House pad. The hard sandstone encountered while digging septic and water tank holes/sewer and electrical lines was easily managed with our rock breaker attachment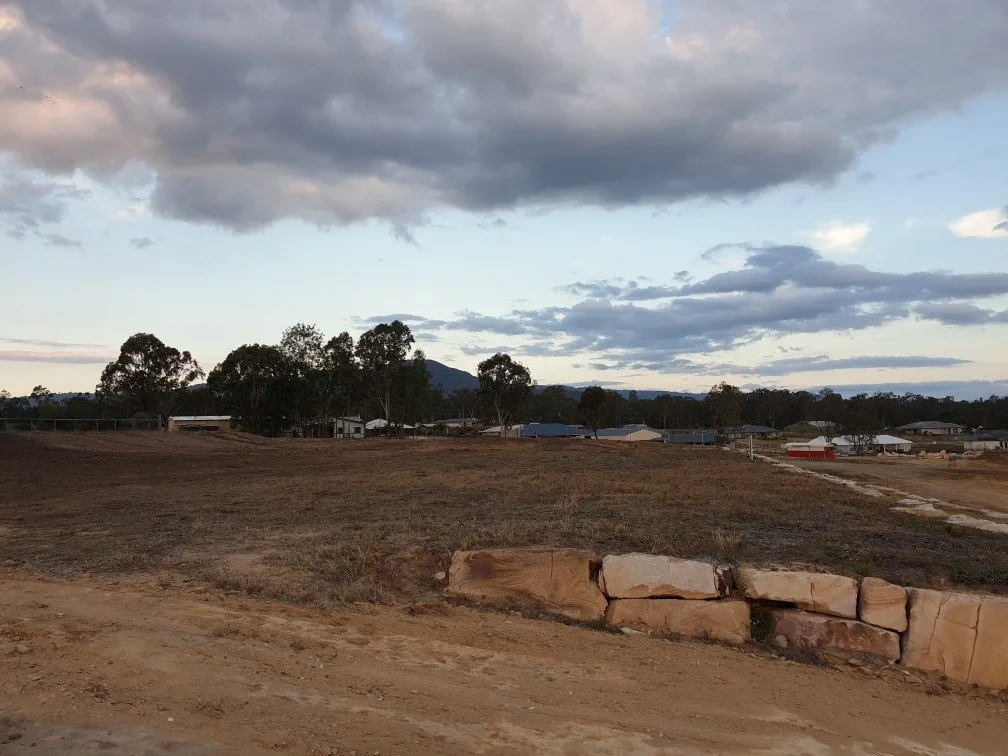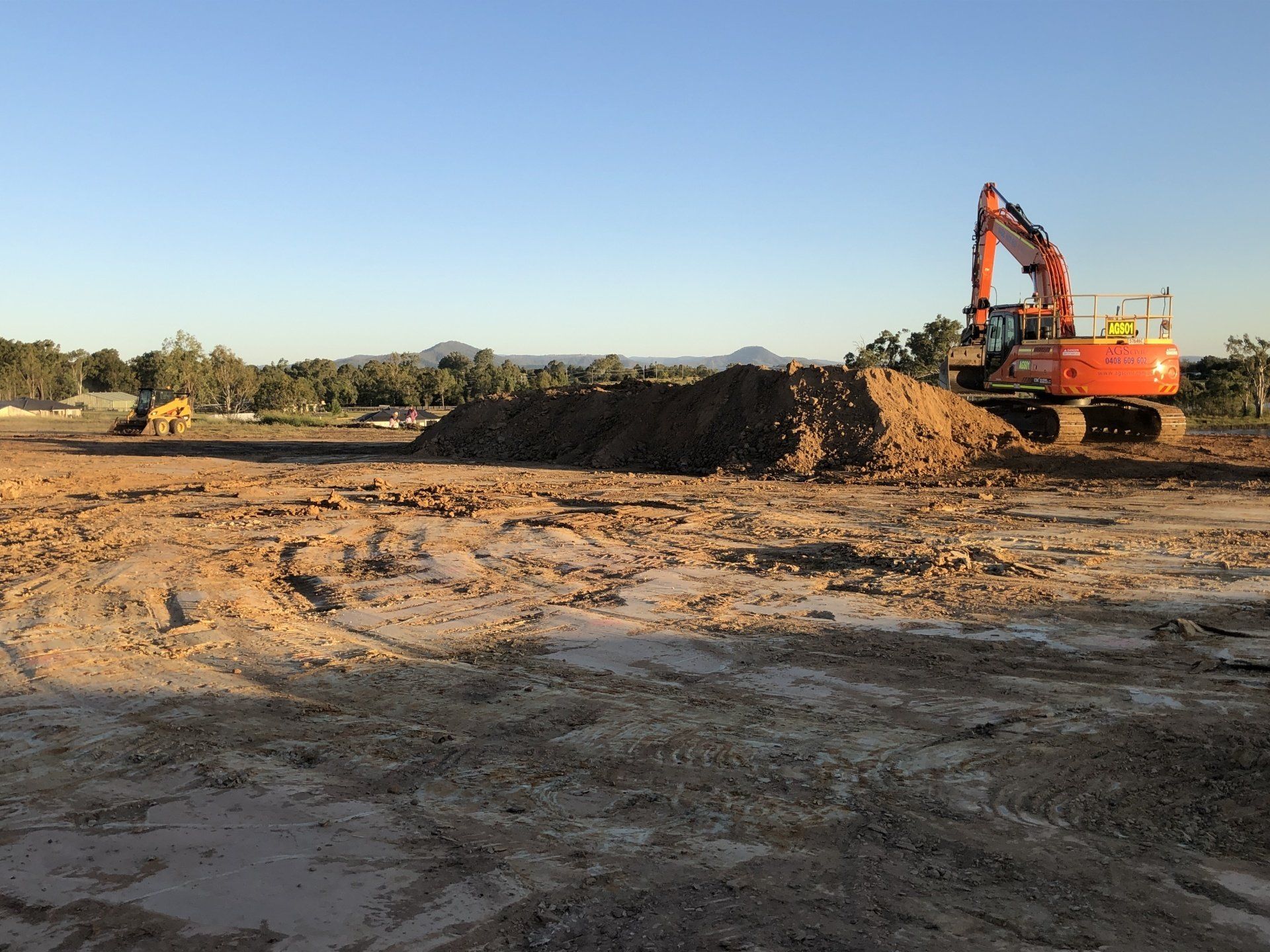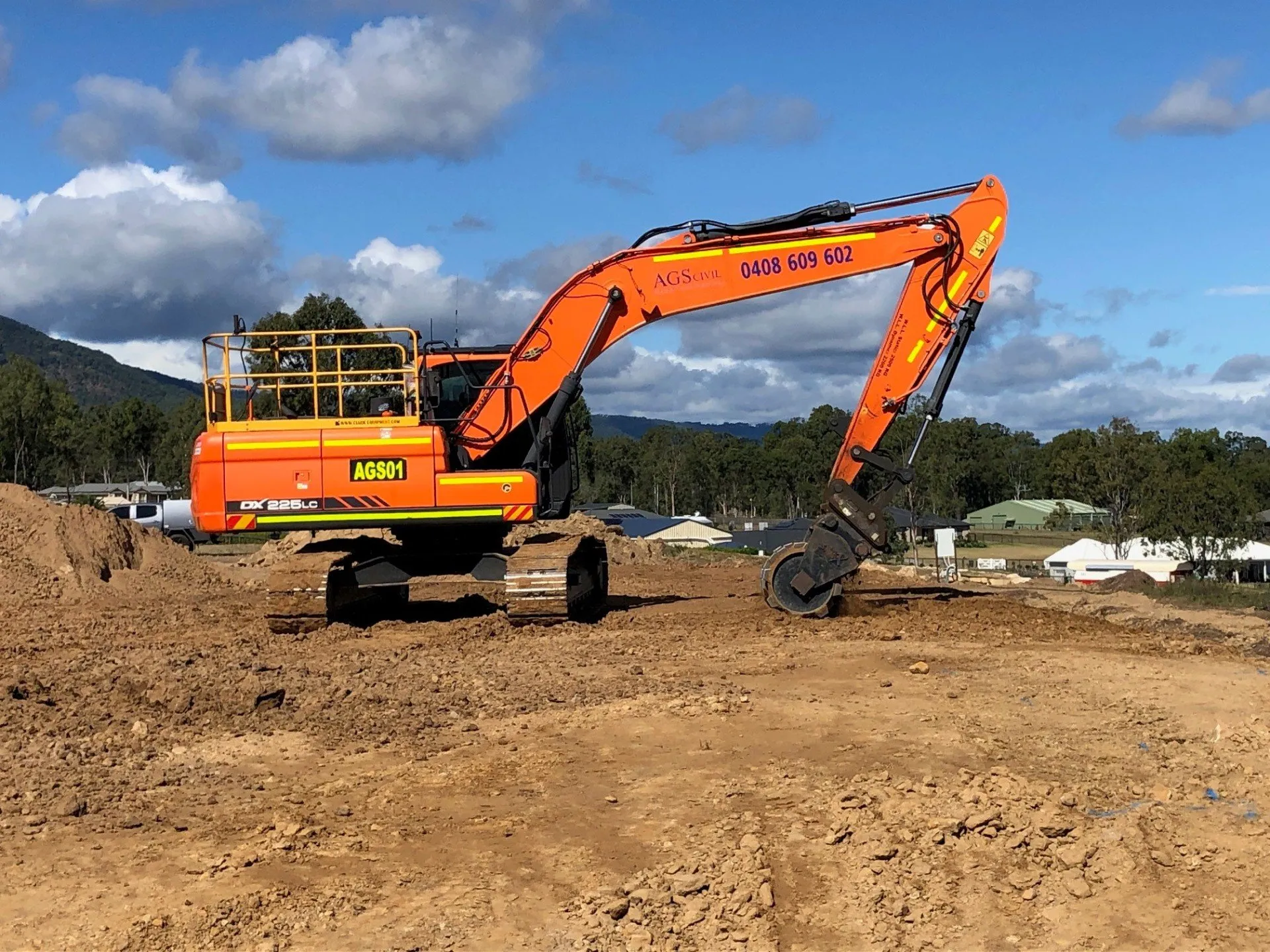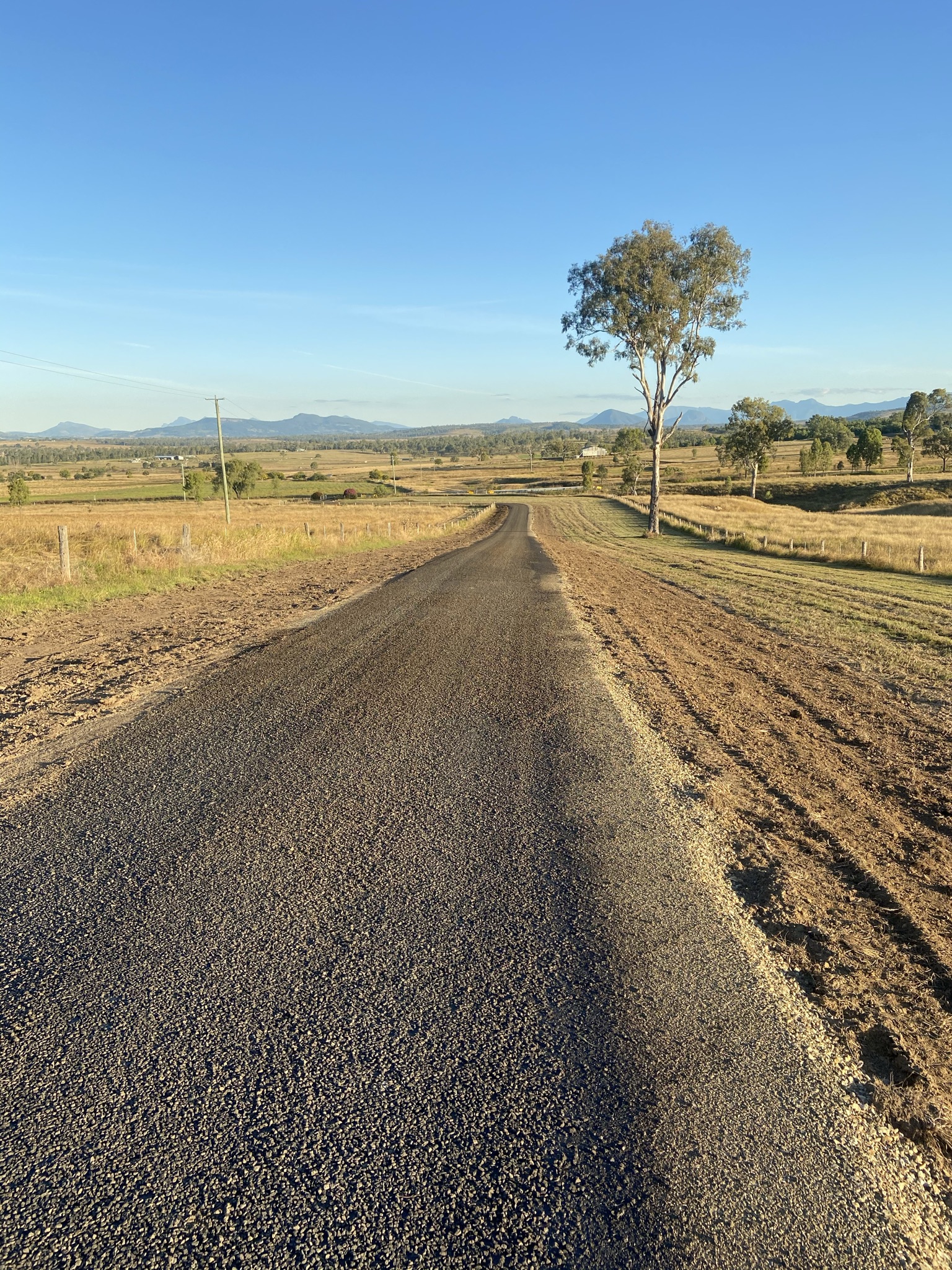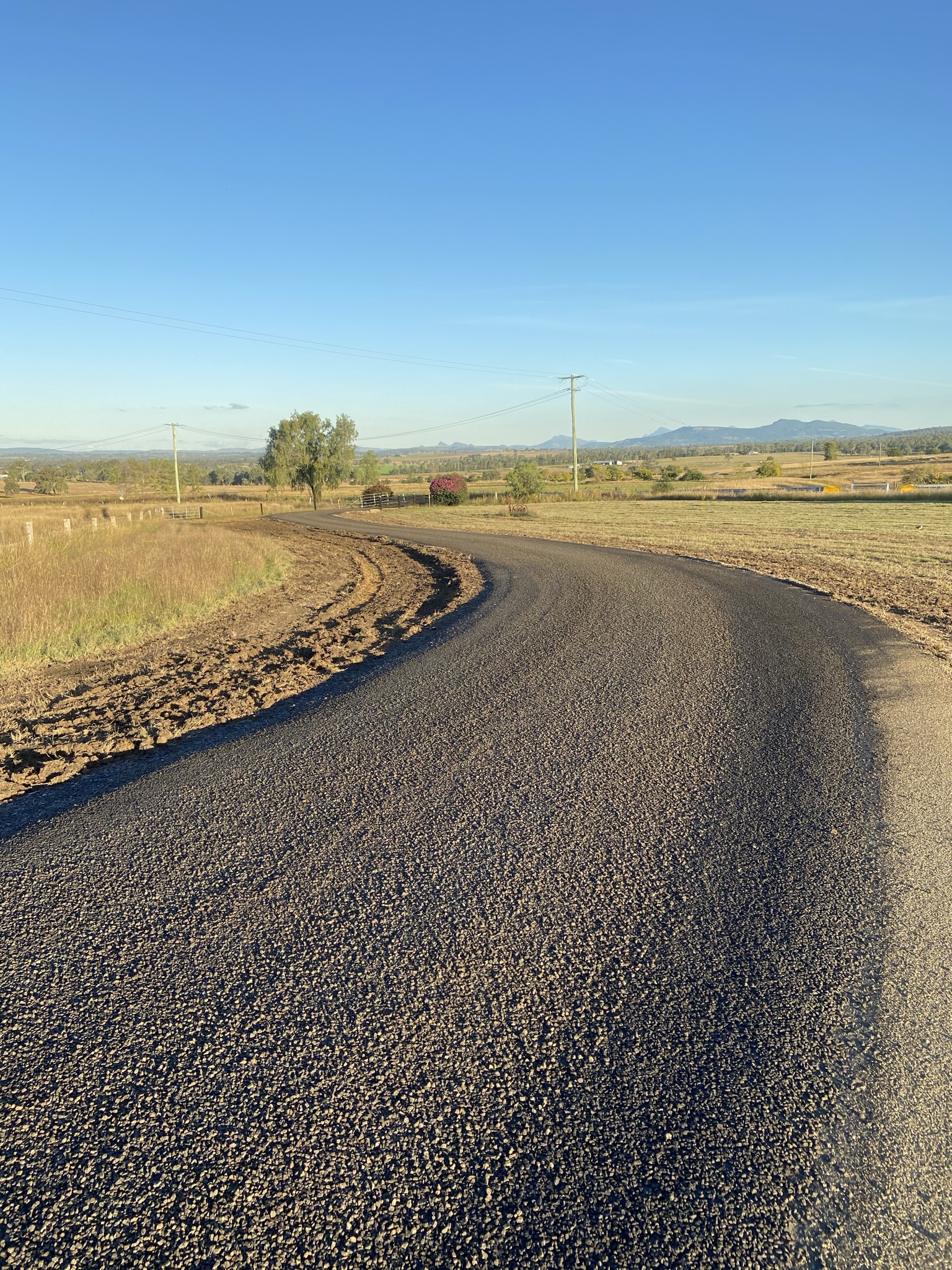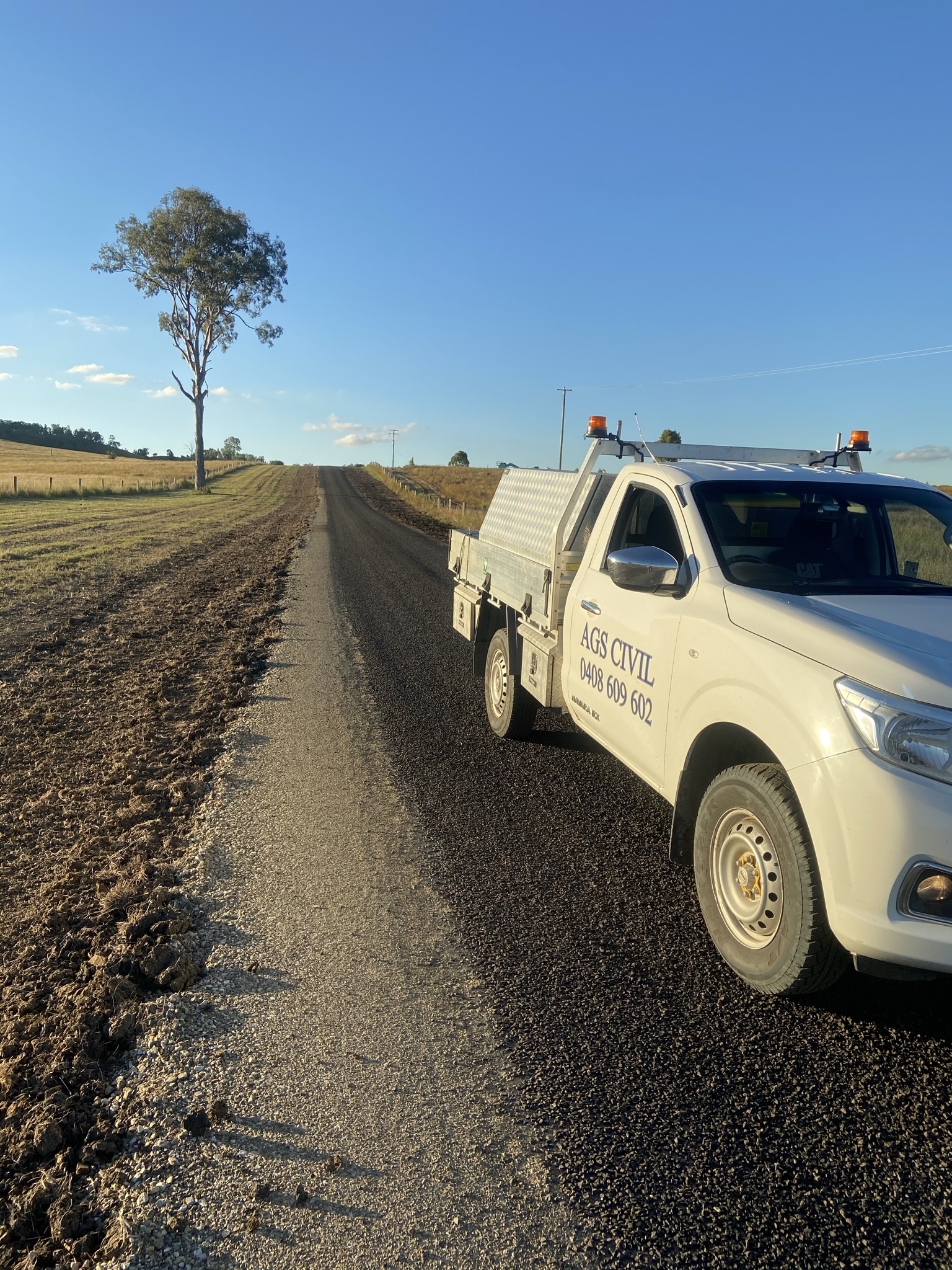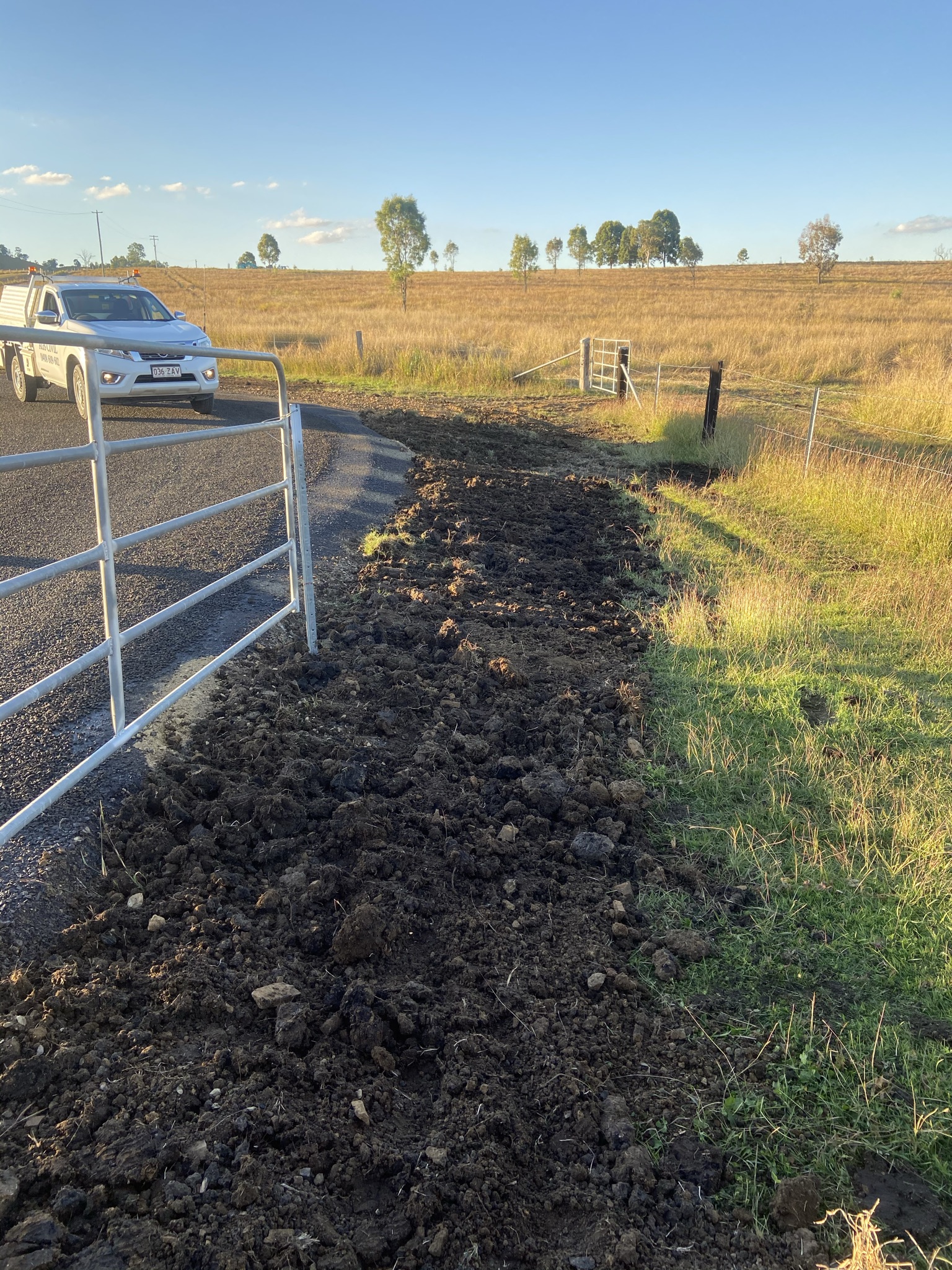 Project: All Weather access to Property
Location: Warril View
Client: Private
Date: May 2021
Project Information: Prepare & seal driveway access for all weather access to property.
Project: Shed pad preparation
Location: Running Creek
Client: Private
Date: Oct 2021
Project Information: Shape shed pad & Pier holes