AGS Civil Offers Excavation in Brisbane
AGS Civil is well known in multiple industries for the high quality of our work and the excellent condition in which we keep our equipment, making us the first call when companies require excavation in Brisbane. No matter the size of the job, from the smallest dig to the most extensive excavation, we have the equipment and operators who can handle them efficiently. Trust in the decades of experience our team has when your project requires earthmoving.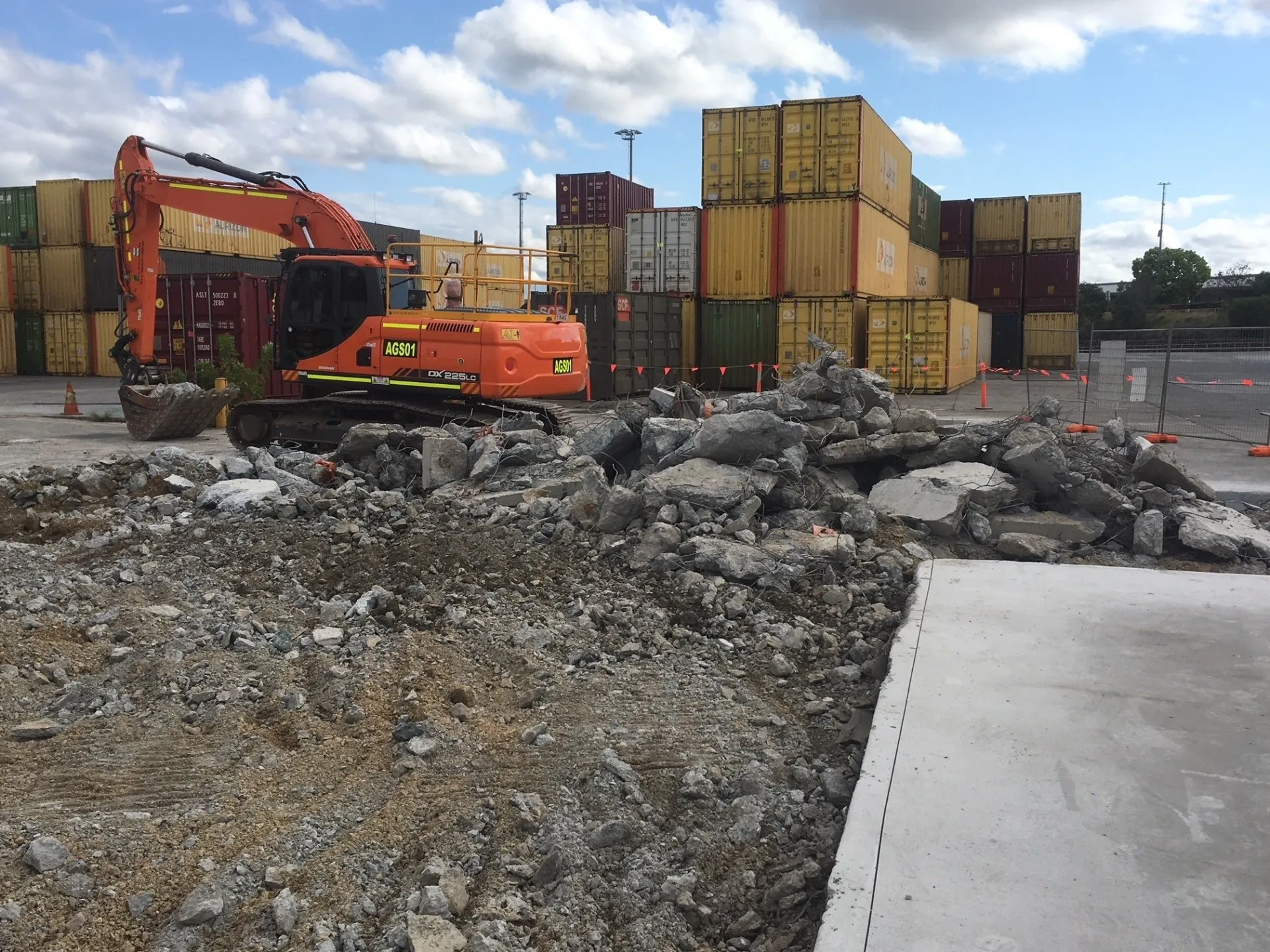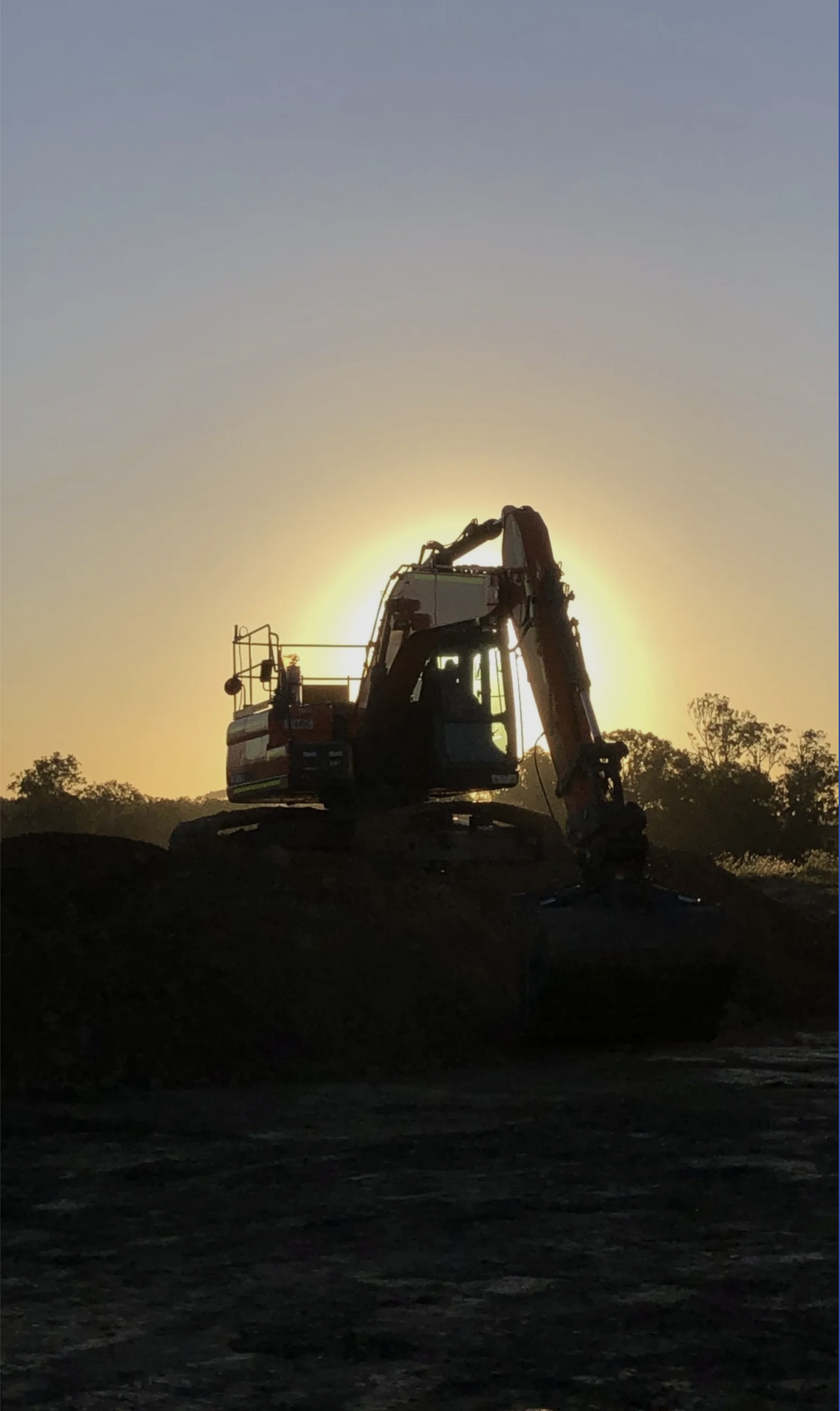 Common Mistakes People Make Regarding Excavation Companies in Brisbane
There are many options when it comes to excavation companies, but with so many choices, it can be easy to make a mistake that can leave you over budget and blowing past your deadlines. Here are a few of the most common mistakes that people make regarding excavation companies:
Many companies will try to oversell you with excavation equipment and extras that go well beyond what you need. Our experienced teams have dealt with projects of all types. We know how to help set you up with exactly the right machines for your job.
If your excavation company arrives on-site with dirty and dinged up equipment that breaks down before they even get off the truck, you can bet there will be a project delay. We maintain all our equipment to ensure that it is fit and ready for any job.
What You Can Expect from AGS Civil Regarding Excavation Services in Brisbane
From the moment you call on us for your project, you will benefit from our extensive and varied experience in the industry. We are more than just an operator with an excavator ready to strike the ground and can assist you in every aspect of your project to ensure optimum completion with the efficiency you need. Expect the following when you hire us:
Our well-maintained fleet includes a range of excavators of different sizes suitable for projects both big and small.
We offer our equipment hire for competitive rates and are happy to work with you to find the best option to fit your needs.
When you need full plant hire, we can provide that as well for almost any project.
Why Trust AGS Civil as Your Excavation Contractors in Brisbane
Our diverse background handling excavation jobs of all types across South East Queensland has given us the ability to handle a variety of projects. We are happy to work with you, discussing your specific needs and offering you a plan that will enable us to meet and exceed those needs. Not only can we provide earthwork of any type, but we can work within budget to get it done. This proficiency is why our returning customers keep coming back to us for their next project and the project after that. If you require excavation in Brisbane and ready to work with our one -stop-shop, contact us today.